Maximizing asset performance optimizes its value.
The Asset Manager is accountable for his assets under management. His missions begins right after the closing. He oversees all the parties to put in place the strategy.
OPTIMIZATION
Rental increase through renegotiations or legal means
Decrease of the operating expenses (building related)
Legal analysis
WORK IMPROVEMENTS
Surveys on work improvements feasibility
Follow-up on work improvements
PROPERTY MANAGEMENT
Rental invoicing
Relationship with tenants
Negotiations
CORPORATE MANAGEMENT
Treasury follow-up and forecast
Follow-up on financings
Study on refinancing possibilities
Follow-up of the chartered accountant
Our Investors are involved throughout the decision making process for important matters. We hand-in regular reporting so our investors can follow-up the progress.
Once the investment has reached maturity, we customarily pursue with the sell of the asset so disposal proceeds can be allocated to new acquisitions.
PARIS XX – CAMBODGE
CAMBODGE
February 2019
7-9, rue du Cambodge
Paris 20
th
Read more.
PARIS XVII – JONQUIÈRE
JONQUIÈRE
September 2018
51, rue de la Jonquière
Paris 17
th
Read more.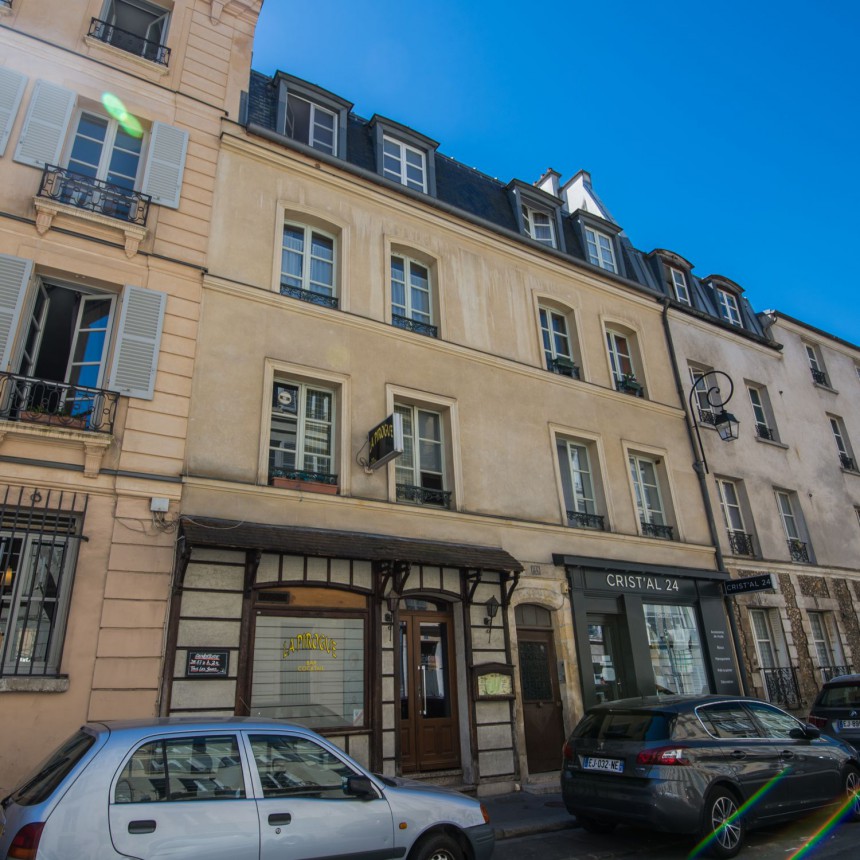 VERSAILLES – BAILLET REVIRON
VERSAILLES - BAILLET REVIRON
September 2010
24, rue Baillet Reviron
Versailles 78000
Read more.