Real estate assets are unique in that the financial performance can be enhanced by the proper utilization of leverage.
Combining experience and creativity, Monceau Invest is a financing resource to secure and structure cost effective real estate financing. Our approach is simple; assess the collateral's capacity for debt, meet or exceed the investor's objectives and provide unsurpassed investor service.
Our mission includes:
Preparation of a comprehensive financing request package including cash-flow modelling
Identification of intrinsic and extrinsic guaranties to provide
Shop around for targeted financing sources
Evaluation and comparison of the proposed loan structure and terms (term sheets)
Implementation of a secured online data room for the Know-Your-Customer related documents
Financing deeds negotiation and follow-up until funding
Monceau Invest offers both recourse and non recourse funding opportunities for all real property collateral types. Contact us today for a no cost or obligation analysis and consultation about funding for any of the following:
Acquisition
Cash Out
Development
Junior/Mezzanine
PARIS XX – CAMBODGE
CAMBODGE
February 2019
7-9, rue du Cambodge
Paris 20
th
Read more.
PARIS XVII – JONQUIÈRE
JONQUIÈRE
September 2018
51, rue de la Jonquière
Paris 17
th
Read more.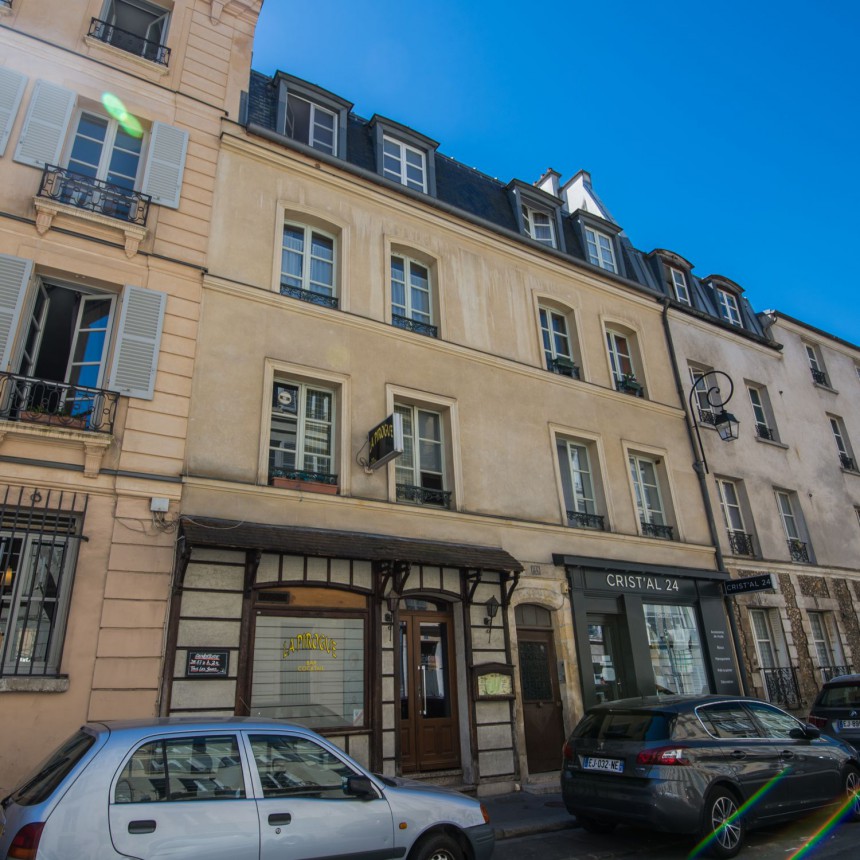 VERSAILLES – BAILLET REVIRON
VERSAILLES - BAILLET REVIRON
September 2010
24, rue Baillet Reviron
Versailles 78000
Read more.