Achieving favorable returns in today's complex real estate marketplace requires sound investment strategies, thorough underwriting, accurate valuation analysis, and perceptive market evaluation.
Monceau Invest walk its investors through the sell process so disposal proceeds can be allocated to new acquisitions.
Our work consists in:
Discuss pricing with the help of a cash-flow modelling
Choose the selling process method (call of tender or negotiated contract)

Disclosing of the building related documents within a secured online data room

Complete an offering memorandum
Pre-listing of candidates and prospect-by-prospect approach strategy
Answer questions and organize visits
Selection of the best candidate
Guide parties to closing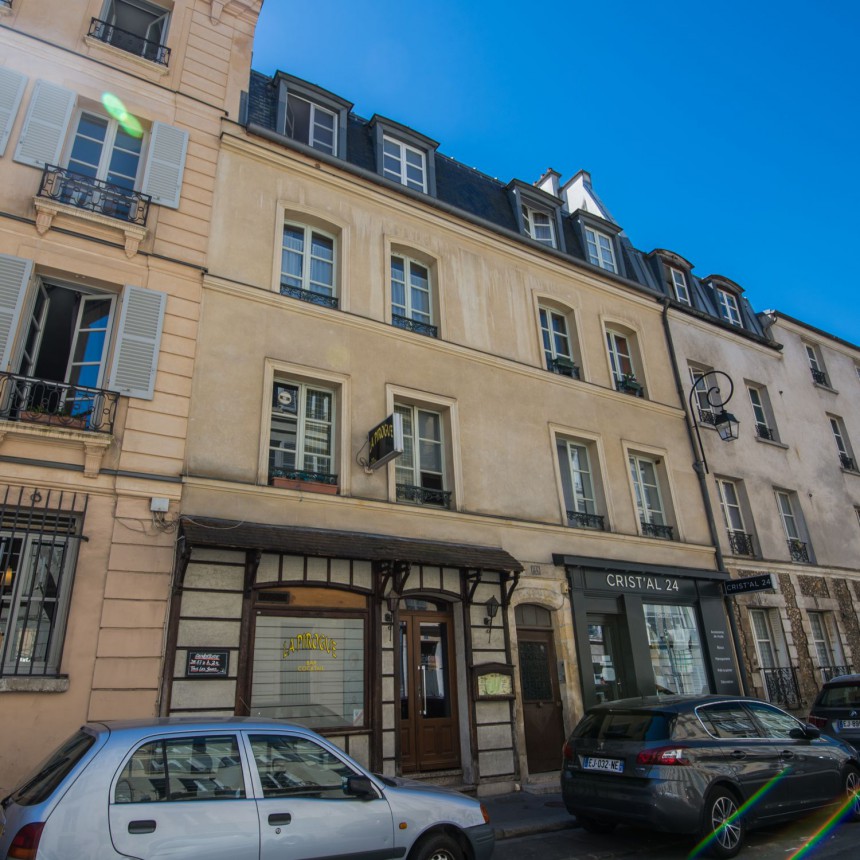 VERSAILLES – BAILLET REVIRON
VERSAILLES - BAILLET REVIRON
September 2010
24, rue Baillet Reviron
Versailles 78000
Read more.